All the geese specialises in personalised training, development and reviews for business management and leadership. I have a reputation for providing insightful solutions to what can sometimes appear to be entrenched challenges!
I have many years' experience in education and I'm passionate about training and development, especially for those in education and other public sector organisations. I construct and deliver bespoke training and CPD events, and I'm a regular conference speaker for local, national and international audiences.
I am delighted to work with Best Practice Network as Lead Assessor for School Business Professional Level 4 Apprenticeship End Point Assessment. I'm privileged to lead a truly dedicated and committed team of assessors.
My company name is All the geese. So, why geese? An important theme of my work is supporting schools and academies to increase team efficiency through more effective leadership. Enter the geese!
Take a look at the way geese fly in a V formation. Scientists have proven the following benefits for geese:
A 'V' formation reduces drag, allowing geese to increase their flying range (efficiency) by an impressive 71%.
Each goose can keep track of the others in this formation, thus aiding communication.
Effective communication allows the lead goose to fall back when tired whilst successive team members 'step up' for their turn as leader.
Now think about the teams you work with…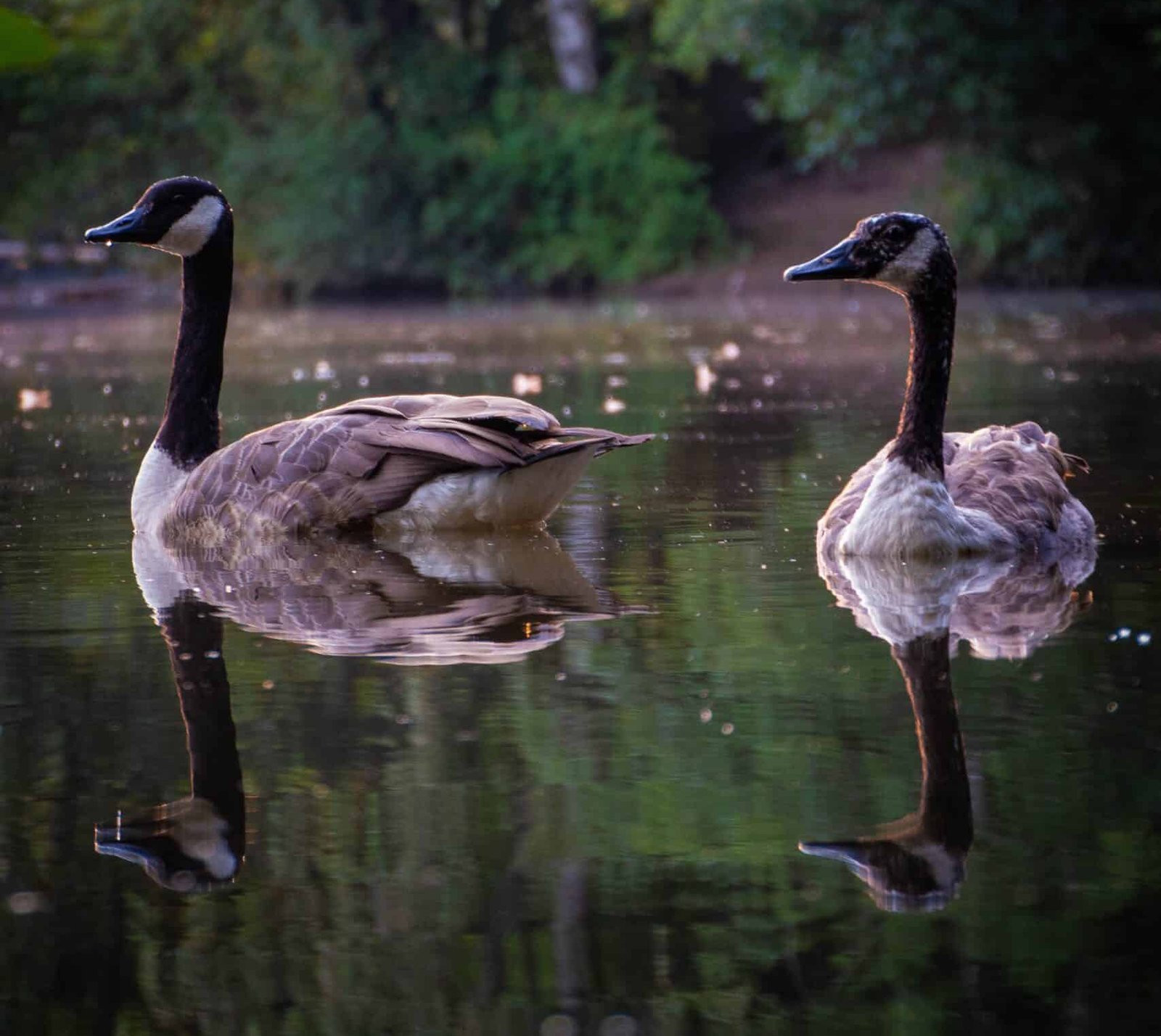 "You give me and my team the confidence that we can become the strategic leaders our school needs us to be!"
"Thank you Nickii for all your wisdom and professionalism – this is the hallmark of your support for the development of the SBM profession."
"You are a consummate professional who brings so much, in terms of knowledge and understanding of leadership and process, how to apply it effectively, critically analyse and reflect on practice, and all delivered with superb facilitation skills."
"Thank you for your audit report, It is certainly the most relevant one our academy has ever had. We especially appreciated your business-like and measured approach."
Get in touch
For more information on any of my services, or to book me for work, please send me a message: (Please note - this form is currently out of action. Please email on nickii.sbm@gmail.com)